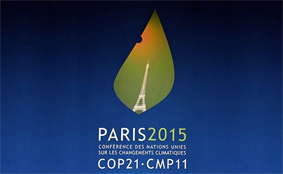 Why Below 2° Celsius?
The historic Paris Climate Conference of December 2015 resulted in 197 countries resolving to limit the planet's average global temperature to below a 2°C rise from pre-industrial levels to avoid a critical threshold above which the planet could experience irreversible catastrophic impacts.
Climate Scientists have calculated that a safe atmospheric CO2eq limit is 350PPM which translates to approximately a 1°C of warming from pre-industrial levels. Currently, our CO2 levels are much higher than 350PPM so we have our work cut out for us to not only stop emitting greenhouse gases, but to sequester the excess CO2 already in the atmosphere. To achieve this, governments and citizens in these countries will each need to do their part to reduce their own carbon footprint and begin drawing down atmospheric carbon in order to stabilize the climate.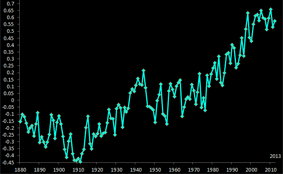 The Mission.
The 2° Institute mission is to develop and support strategies that empower people to make the behavioural and lifestyle changes needed to keep global warming below 2 degrees celsius from pre-industrial levels and restore a stable climate.
Instead of laying blame externally and calling on government and industry to change their ways (which some other NGO's excel at), our focus is to direct people to look inwards at their own contribution to global warming. The average North American's carbon footprint is roughly 4 times the global average so there is a clear opportunity to see drastic reductions on global emissions just by focusing on this continent. The average individual's carbon footprint consists of greenhouse gas emissions from the following categories: Travel, Home Energy, Food, and Goods and Services. Our aim is to offer a clear and achievable roadmap for individuals to drastically reduce their carbon footprint that is commensurate with the scale of the problem.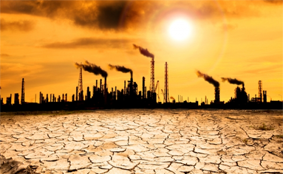 Our History.
Headquartered on the west coast of British Columbia, the 2° Institute is a branch of the Clean Air Society of the Sunshine Coast. Since 2003, the organization has worked to educate the public on the science and repercussions of black carbon and other forms of air pollution on human health and the environment.
Climate Data for the Public
The 2° Institute offers interactive real-time climate graphs to aid educators, researchers and the general public in better understanding greenhouse gas levels and the role they play in climate change. These interactive graphs can be freely embedded on any website. Visit ClimateLevels.org, CO2Levels.org or TemperatureRecord.org.